Arceus543

Username:
Arceus543
AKA:
Jacob, Caboosefromstatefarm
Rank:
Player
Status:
Inactive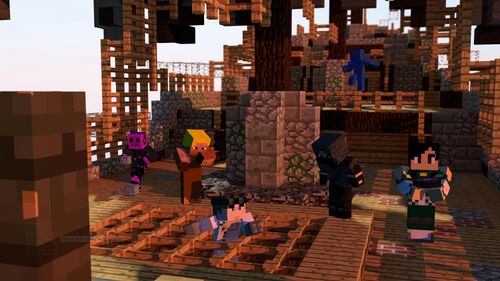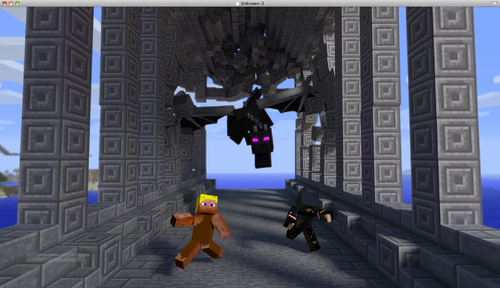 Arceus543 is Zach's friend and one of the later people to join the original server. He was invited on by Zach. He has played on both Creative maps, and on the Hunger Games map.
Second Incarnation
Edit
He built an
airship
and hired a crew-
17454538
,
Zachabo53
, and
Weltinator2
. He was the captain,
Zachabo53
was the first mate,
17454538
was the gunner, and
Weltinator2
was the cook. The airship was docked at Blake's Sky Kingdom.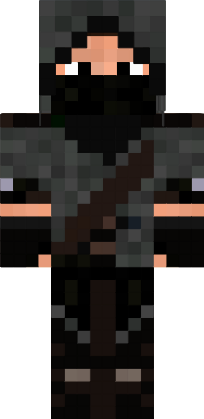 Arceus is Pokémon #493
Jacob made his own server for about two months, then took it down.